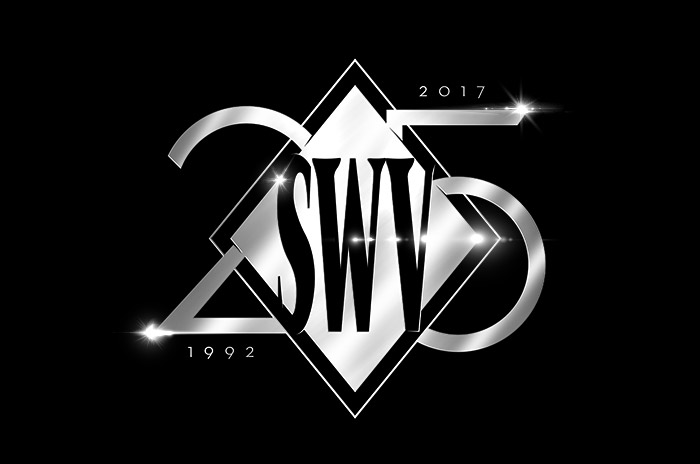 SWV 25
Soul Train Awards and merchandising
Created SWV25 logo in commemoration of the 25th anniversary of the release of SWV's (Sisters With Voices) debut album, It's About Time.
Mariah Carey
All I Want for Christmas is You (Japanese Release)
Created illustration of Mariah Carey for her holiday cards and subsequent CD release, All I Want for Christmas is You 2000. In December of 2019, the illustration was featured on Mariah Carey wrapping paper.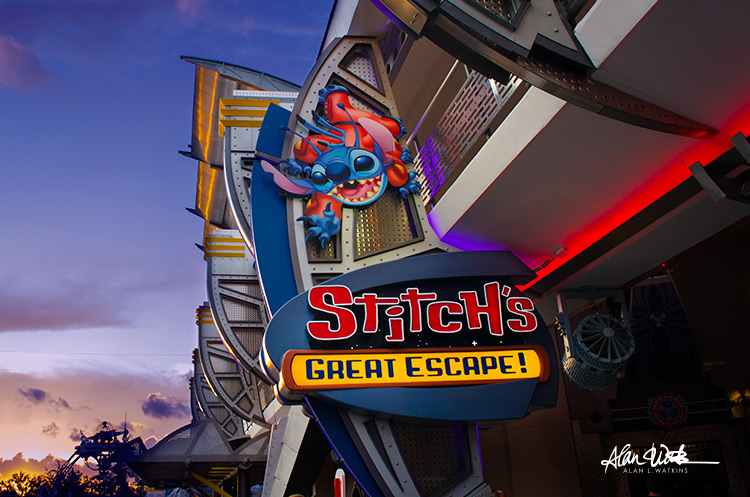 Stitch's Great Escape!
Magic Kingdom Park, Walt Disney World
Created line art and color work for the Stitch character featured on the marquee, along with prominent design and style components in the attraction's preshow, corridors, and show chambers.