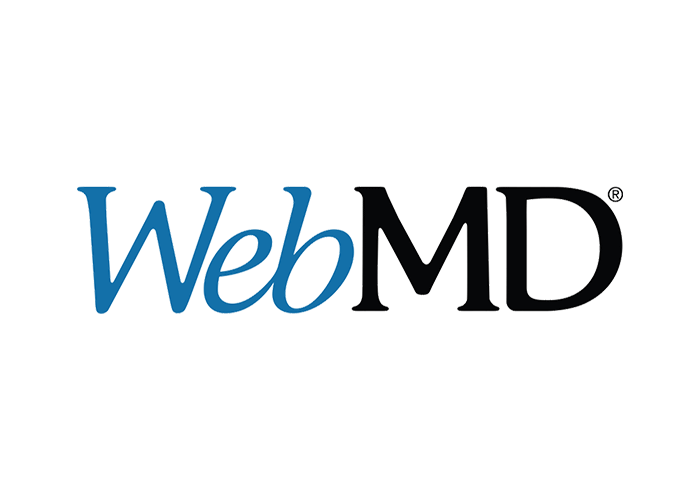 WebMD
Senior Graphic Designer/Design Lead
Led an outstanding team of graphic/multimedia designers, and designed concepts, content and solutions in multiple graphic media formats for the leading source of health information on the worldwide web. Supported integrated marketing and sales representatives, senior leadership, clients, and customers with innovative visual concepts and designs. Met quick deadlines for corporate, sales, and pitch meetings. Created new site products and user-interface concepts for sales pitches.
During my tenure as a team lead, I developed presentation decks that led to the procurement of numerous lucrative accounts, and designed the WebMD company holiday campaigns, which included greeting cards (both print and multimedia), giveaways and all synergistic components for three consecutive years.
Developed, defined, and adhered to corporate brand standards in sales and marketing, both internally and externally.